Posts

1

Joined

Last visited
Recent Profile Visitors
The recent visitors block is disabled and is not being shown to other users.
caspian3's Achievements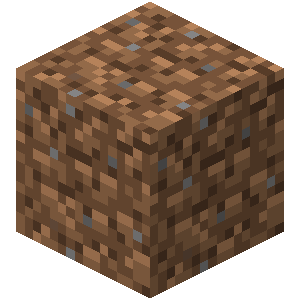 Dirt (1/9)
0
Reputation
Welcome to the Technic Forums! We're glad to have you. Please review the rules of engagement for the boards. Keep in mind, as a general rule, we don't allow bullying and are not a free-for-all. We believe forums can be kind and drama-free while celebrating our differences and not policing others' morality. That being said: RULES 1- Be respectful. No hate. Bullying, dog-piling, racist, sexist, trans/bi/ace/cic/het/homophobic, etc. speech is not allowed. Hate speech is grounds for immediate banning. No ad hominem attacks. You can dislike something and state your opinion as long as you present a reasoned defense on why you hold that opinion. Also accept that you may get challenged on it as others might feel differently than you. If you have an issue with someone on the forum, please address it privately. 2- No spam, no trolls, no bots. No adf.ly links and no unverified download links. If you see it, please bring it to the attention of a moderator. 3- If you post art or photos, please credit the artist and host on a third-party engine (like imgur.com) to free up forum space. Also, no NSFW content that isn't linked or censored. 4- No advertising or soliciting, and no pay-to-play servers without the approval of an admin. No discussing illegal activities, up to and including those of the pirate variety. 5- "Purity policing" will not be indulged. Everyone has different morals, values, and cultural backgrounds and we will not promote one set of values over another. As long as conversations remain respectful and within the rules, varying opinions -- even unpopular ones -- are allowed. So don't misuse the report feature, please. That being said, the majority of this forum speaks English, so we kindly ask that all posts be written in that common language, for ease of communication. 6- Golden Rule - Don't Be A Dick. If multiple complaints are made about a single user, moderator action will be taken privately. If the situation isn't ameliorated, further actions will be taken, up to and including banning. 7- If discussions get heated to the point where a moderator needs to step in, respect the moderators' instructions and do not argue. Talking back or sassing the moderators is grounds for reprimands. 8- Three strikes rule is in place -- if you need to be asked by a moderator to modify your behavior three times for the same incident, you will be banned. Please note: once banned, you will not be allowed to join at a later date.