Posts

4

Joined

Last visited
BenoTheGreat's Achievements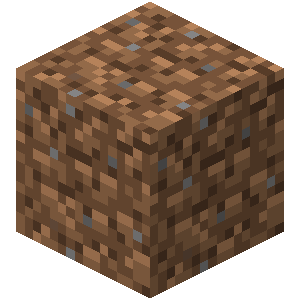 Dirt (1/9)
0
Reputation
Will we have any idea of when Technic services will be up and running again?

Ahh, fair enough! I know its gonna have a lot of problems but i guess id rather have SOME kind of access than none, is christmas really the best time for maintenance tho?! blergh. XD thanks for the help, will have to play offline without the updates for the time being!

So i got the new launcher and wotnot, seems nice, i know its early days for this version! But im curious about an error im getting when i try and update my modpacks. I click play and it asks me if i want to update, so i click yes. Then im presented with this error message : Error downloading a file for the following pack : Attack of the b-team Invalid URL: Please contact the modpack author. So i dont know if this is a common problem, couldnt see any posts regarding it so made a topic. Anyone else got this issue and if so any idea for fixes? Thanks in advance, Ben. P.S i can play the modpack without these updates but would like to be able to get them!!!

So I got a new computer today and wanted to finally try out some mods that i could not previously run on my old laptop. Specs are : AMD A8 6600K APU with Radeon HD graphics, 3.90ghz, and 8gb Ram. I wanted to play Attack of the B-Team, as my laptop could never handle it. Basically, after install when I hit play, it seems like it tries to launch, and then reloads the launcher. I've tried most of the other mods and they all work but this and Tekkit. It seems to be crashing and just opening up the launcher again, and i really wanna get this mod working. Ive tried assigning more RAM (2gb-using a 64bit operating system). Ive also tried uninstalling the modpack and re installing it several times to no avail. My java is definitly up to date and have even tried uninstalling that multiple times. I checked the logs and couldnt see any faults besides this one line, that occured multiple times, [b#439] 2014/12/25 13:30:07 [sEVERE] Download of https://minotar.net/helm/BenoTheGreat/100 Failed! Im unsure if this has anything to do with my problem but stood out. Anyone got any ideas? Thanks in advance for any help!