Posts

7

Joined

Last visited
AussiexGod's Achievements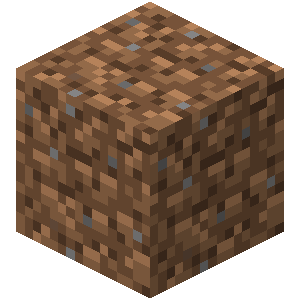 Dirt (1/9)
1
Reputation
Im sorry, lately I have been having computer troubles so I will not be on for a while until there problems are fixed, sorry.

IGN: AussiexGod Age: 13 Location: Australia How long have you been playing minecraft? I have roughly been playing minecraft for about 3 years. What keeps you playing minecraft? I continue to play minecraft because of it's viable multiplayer. You can literally do anything in minecraft multiplayer if you can put your mind towards the cause.

When I updated my pack it wouldn't let me play it. I HAVE TRIED EVERYTHING, The Technic staff don't seem to care that this problem is occurring all the time with other users of their launcher. I have Java 7, I have re-installed the modpack and the launcher several times. BUT NONE OF IT WORKED. I'm outraged by the lack of attention by Technic Staff. Sorry to sound like a horrible person but Technic need to do something -Kind Regards, AussiexGod

When I updated my game 2 weeks ago it disabled me from playing the modpack. I have tried restarting my launcher, re-downloading my launcher, deleting my .technic and Attack of the bteam files and then re-downloading the game, I have dedicated more room to the modpack and also done other little bits and pieces here and there. PLEASE HELP ME! I have a server to take care of!