Posts

1

Joined

Last visited
BootayLawd's Achievements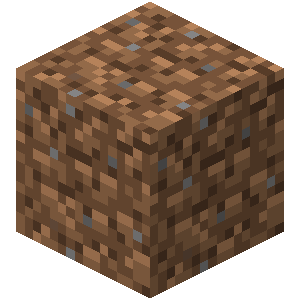 Dirt (1/9)
0
Reputation
Mod-pack Information: http://www.technicpack.net/modpack/a-new-age-enterprise.55905/about Server IP: 119.81.65.254:60702 Server Sub-domain: Bootay.mcpro.co WHITE-LIST INFO The server is a whitelist but it is relatively easy to get into the server. All we require from you is your Minecraft username and the reason you want to be on the server, which can be anything. We will respond as soon as possible to every request within 12 hours. You can post a comment on this post, PM me or email us, here

[email protected]

Positions are limited (30 slots). 24/7 Up-time *If there is a problem please send an email* About: This is a freebuild server with almost anything allowed. We are hoping for very creative people and those with a good understanding of Minecraft inner mechanics (Designers, coders etc), however we are happy to see any new people in our community. The server is a very small community of approximately 10 people. This a private server and we have such a small community so that there is never any lag or random disconnection. **We evaluate and upgrade the server each month depending on the number of players** Rules The modpack is relatively easy to use and we have placed no restrictions on anything you build or create. However PVP is restricted to pre-determined agreements, i.e. having permission and agreement to PVP with players. We expect and hope you have common decency and common sense, such as not using nukes around major areas. ***Do to the fact that we have no set rules, players will receive a warning to reconsider their actions, before any action is taken*** Server Staff Cange101 (Owner) Bootaylawd (Co-Owner, Project Leader) ***We have more admins and moderators but they work on another server and we are looking to expand our team on this server which is our latest project*** Email this account for help or if there are any problems with server

[email protected]

This account is checked regularly and you can expect a response ASAP. It will always be less than 12 hours.