Posts

3

Joined

Last visited
symbioticnut's Achievements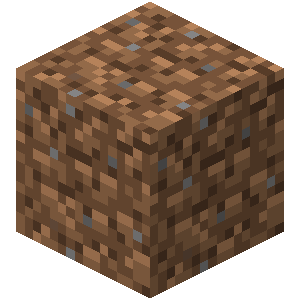 Dirt (1/9)
0
Reputation
wat version of hack/mine/slash this server use ?

In Game Name: symbioticnut Age: 22 Experience with Tekkit: 2 months of game play Did you read the rules: Yes

IGN - symbioticnut Age -22 Have you ever been banned? Why? no Experience with Tekkit? i know tekkit for a month now and learning it fast Why do you want on the server? because i got other server for tekkit that have not have so much ppl and alone, its not fun to make somethings alone and i hope that in this server people can help me with it.