Posts

0

Joined

Last visited
bizzmode's Achievements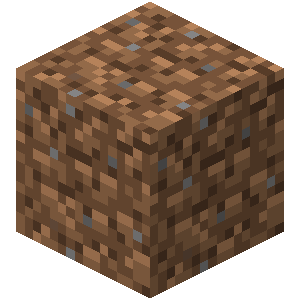 Dirt (1/9)
0
Reputation
Thats great! I figurd that after you solved the "item1" you had found out more... I run a lesser systems then you so this helps lots also I'm not as swift with editing file data. You should know I did the "items1" edit and all my issues are fixed.

thank you again.

Good day,

I am having the same issues as your "compound lag" post. You weren't sure at the end if that was the solution... was that or was there more you found out? Very much appreciate any help, like you I have a monster set up and cant even enjoy it.

thank you... Bizzmode.

1. Double click "Technic Launcher" (Before clicking "Login") Click "Options" then click allocate more RAM (Be Careful not to put it = to the amount of RAM you have, or of course over your total RAM). 2. Control Panel>(Search bar) Java> Click Java > Click Java *Tab*> Click View> Double Click Runtime Parameteres Box>Type -Xms2048M> Click OK> Click Apply>Click OK.

3. Start>Run>%appdata%>double click .techniclauncher> double click(your main gaming folder ex.Tekkit, or Technicssp)> Scroll down> Double Click "options" .txt document *aka text*> Scroll to fpslimit>*change value to*at least 45+*for a monster pc*>Click File>Click Save>Click Close(Via "X). GG after that, any other problems with lag should be focused down to corrupted file based, or java.