Posts

5

Joined

Last visited
Profile Information
Gender
Minecraft In-Game Name
CreeperK1141's Achievements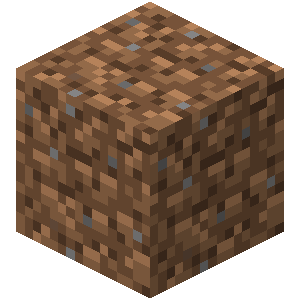 Dirt (1/9)
1
Reputation
My Tekkit Classic crashes after about 30 secs on the mojang screen. First it just show the background of dirt, then it shows a second of the crash report, and finally it gives me a white screen. Crash log: http://pastebin.com/EkCBMn4H

[1.6.4]MagiCraft[PVE/PVP][10 slots][Whitelist][MagiCraft: Tech Plague] Modpack Page: http://technicpack.net/modpack/magicraft-tech-plague.573447 The server is pretty free but no items that you know will lag the server. PVP is enabled but is not encouraged. I made this server because I wanted people to interact using my modpack. This is a private server for those who application gets accepted. You must have hamachi and skype. The application is this: IGN: Time for playing: Skype name: Reason for joining: (All required) Those who get accepted will be invited on Skype and given the ip.

My server crashes upon loading up. It is a coustom modpack and it was was fine loading up before. Here is the crash report. http://pastebin.com/fLFwvVJ9

1. CreeperK1141 2. 2 years 3. I would like to play in a community and work together!