Posts

6

Joined

Last visited
Xphomegra's Achievements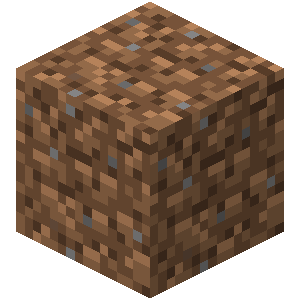 Dirt (1/9)
0
Reputation
Wizarding Empires Wizarding Empires is a modpack and server containing all of your favorite magic based mods! The server is intended for people looking for a primarily PvE experience but with access to PvP outside of protected areas and player claims. Unlike some other magic modpacks that have both magic and tech mods this pack is completely focused on the magic side of modding. On this modpack you can do anything from build a small witches hut to living in a true "Wizarding Empire" Banned Items: Blood TNT: Crashes/corrupts chunks Items that cause problems may be added to this list at any time, however we are trying hard to add as few items as possible. Server Rules: Don't abuse other players or staff. Don't grief claimed land. Don't start pvp against weaker players. Don't TP out of pvp. Don't abuse witchery taglocks (Although they can be used reasonably). Don't spam the chat. Don't exploit bugs/glitches. Don't use cheats/hacks. Do not ever ask to become staff. Don't attempt to crash/lag the server. Avoid building near spawn. Don't ask staff to spawn in items. Do not attempt to evade the banned item filter. The rules can be read in more detail on our website. Plugins: BanItem, PermissionsEX, RandomTeleport, WorldEdit, WorldGuard, Essentials, Griefprevention. Join us today by adding https://www.technicpack.net/modpack/wizarding-empires.1185242 to your launcher, and click on the "official server" button. P.S: We have a website at https://wizardingempires.com!

The server is down temporarily as the admins move to a faster server. This makes me happy! EDIT: Back up at new IP: play.aeonianrealms.com

If that's the case would someone with griefprevention override privileges mind coming to my house and destroying the pulverizor? EDIT: Just realized that would crash the server as well. Perhaps MCEDIT or something else to remove the pulverizor?