Posts

7

Joined

Last visited
mrbuddy123's Achievements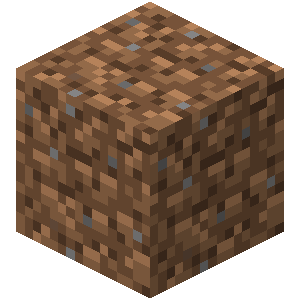 Dirt (1/9)
0
Reputation
Hello I have created a server off of a youtube video for my modpack. my server starts up and all mods are compatible but how do you upload this server to your own modpack I have no idea how to do it. Do I have to buy a server?

So I just refreshed my computer from all of the viruses I had and I started up technic. I downloaded my favorite modpack: Cataclysm. I Click play and then it loads. It wont let me play or maximize it. Is it because it will only let me have 1 GB worth? Ive tried all I can. PLease help! D:

Yeah I downloaded it but how do I start up the server?

I still don't get it. I don't know what to download.

Does anyone know where to find the official technic server pack? Also does anyone know how to remove/add a mod if i do find it?

Oh ok! where can i find the pack at?

I'm looking forward to making a minecraft server. But then I thought of having mods on my server. I would think that'd be awesome but I cant find a modpack that i want for my server. Could someone make one for me? I also tried everything I could. I attempted on making a modpack off of videos i watched but none of them worked. I also read some things but none of them worked. All I want is just to make this modpack and hopefully create a successful modded server. Can someone please help!?