Posts

10

Joined

Last visited
Magz72b's Achievements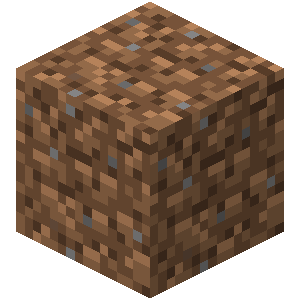 Dirt (1/9)
0
Reputation
IGN:magbb Why i like to play tekkit lite: its something different i guess...like the new aspects these mods bring and the lack of being able to mass product items quickly in the game.

yes sorry IGN magbb I hope i can return soon

server seems to be whitelisted now...i am hoping i get added to the whitelist soon

i applied awaiting approval

ok got everything goin...had to simplify my design a little...but now i should be able to keep pace with my quarrys

ok so sorting machine is working at the first stage....so happy about that...so im getting my first 4:8 ratio of stone.

seems like the sorting machines settings are not splitting the cobble up correctly...so its not working very well...I have the first sorter setup feeding into two chests that are equal distance to the sorter one tube black and one tube green. when i turn it on it only feeds into the black tube because it is first in order on the sorter. No matter what settings i have tried its doing the same thing...

Omicron I have been toying with this idea tonight a little, trying to make it work construction is almost finished i will update in a bit

I have started a large scale quarry operation but looking to store everything I take out of the world. So far so good until I accidently used my destruction catalyst in my cobble sorter, that was ran on BC to keep 4 cobble, make 4 stone, and 4 stone bricks, then send them all to the building material storage!! >_< So the only issue i had with the system is that BC is to slow to keep up with the quarries and the amount of cobble coming in. So, I'm wondering by using Red Power 2 how i could achieve this 4,4,4 split of cobble. I bet its a easy answer but i cant seem to come up with a solution... Any ideas?