Posts

5

Joined

Last visited
Profile Information
Gender
Minecraft In-Game Name
CMMercer's Achievements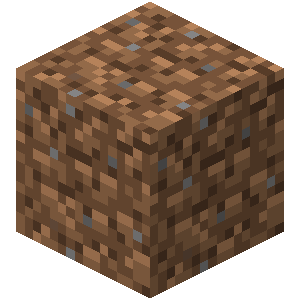 Dirt (1/9)
2
Reputation
Lady and I are very busy this time of year and we know that everyone has a lot of things that are going on like school and other things. Give it time, we are still looking at everyone that sends in apps but we are also looking for ages 18+ for the server. ~CMMercer (Server Owner)

Minecraft name? CMMercer What country do you live in? USA Skype name? connor.mercer48 Do you upload to Youtube? Channel?nope Age? 21 Acceptance of server rules? I understand them P.S I am friends with keighty80

You need to say more than that or we won't give you a second look. Follow the directions or don't write anything here at all.

Name: Connor M or (con) Age: 21 march 14 In Game Name: CMMercer Location: Gorham, Maine Skype/Steam Account name: Skype: Connor.mercer48 How long have you been playing Minecraft: since beta Why I should pick you: I am very mature, and I am good friends with Lady_Stormdancer. i know a lot about Minecraft and I am always willing to help with what I can.