Posts

13

Joined

Last visited
Profile Information
Gender
Location
Interests

MINECRAFT, MINING, CRAFTING, NOT-DYING

Minecraft In-Game Name
xavjd22's Achievements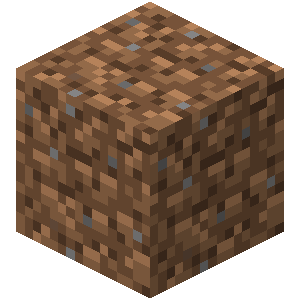 Dirt (1/9)
0
Reputation
Oooh very nice! Ill check it out in a bit, cant wait to exhange at that place *wink wink nudge nudge*

It happens in the end too!

Ok, just dont die In the nether!

And how is everybody doing lol

When will the server be needing staff members i sent a request in AUGUST! And im dying please reply and i promise id be a good staff member! i think ive spoken to most of the people on the server and they ALL know how much i want a promotion to help !!!

can a mod come online please..... my friend built me a base in his claim and reclaimed my stuff i need someone to reclaim it for me

grounded :/ wont be on for a while D:

Where is this other generic land? Which modpack? Can someone pm me the ip too? Or is it the forum....

What happened with that face at the end! Dont get rid of Generic land on tekkit! Please!! Thats the only thing a can do anymore it would be horrible to see it go.... especially the people...

Don't go guys!!! Who will keep the peace!!! (Hopefully me someday :'( )

I think the server is down....