Posts

3

Joined

Last visited
Profile Information
Gender
Minecraft In-Game Name
Joshycool44's Achievements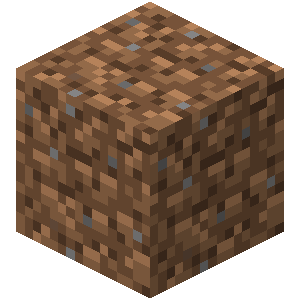 Dirt (1/9)
1
Reputation
faponyou reacted to a post in a topic: Latest Tekkit Classic | Whitelisted | No Bans | Friendly | 6 More people needed|

Hey Guys, Just letting anyway who sees this know I am making a small server for Minecraft Tekkit Classic and am looking for enthusiastic people to join. No banned items, but cheats are not allowed. Be friendly. There should be no reason to go to war with anyone and anything bad may be an immediate ban. This will be open 24/7 and should be lots of fun. I will be filming a youtube series on it. People from Australia are mostly wanted, as I live in Australia and people would be more likely to come on at the same time as me. Between ages of 11-16 to join. Email me at

[email protected]

with your skype username, as you are only getting on if a) You are a good person (polite, etc.) I can trust you. Send me a time you want to skype and I'll try do it. It's not like an interview, just a chat so I get to know you. Also send me your minecraft username, as my server is whitelisted. If anyone has a problem, email me. I am 15 yrs of age and don't have any particular standards except your trustworthy, nice, and we can be friends. THX, if anyone is interested, please send an email. It should be a great, fun, friendly tekkit classic server. Looking forward to meeting you . Cya, Josh (Joshycool44 in-game)

I have a similar problem. My skin worked fine originally, but I made a new one and uploaded it. On normal mine craft, it works fine, but in the technic launcher, it shows my old skins face, and it shows my old skin too. I've tried deleting the avatar but it redownloads it somehow. Anyway to fix this?

Ingame Name: Joshycool44 Age: 15 Why you want to join: Sounds like a great server! I really like friendly communal servers, and yours sounds like a good one Skype Name (PM me if you want it to be private): Is this necessary? How well do you know this mod pack: Pretty well, played it for a pretty long time Do you agree to the rules? Yes, yes and yes again.