Posts

3

Joined

Last visited
sliggybiggy's Achievements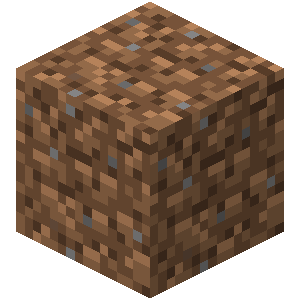 Dirt (1/9)
0
Reputation
So I made a modpack, and it works, however, I also made a server package, that doesn't work. I followed some tutorials on the internet and none of them fixed the issue. Here's my log

https://dl.dropbox.com/s/uvf4mszjrkso3kj/sickcoolradpack.zip Is this better?

So I created a 1.7.10 kitchen sink pack. It is 60mb and worked when I was play testing it from my mc launcher with forge. Now that I compressed it into a modpack, when I download it from the technic launcher, it just starts 1.7.10 without any of the mods installed. I don't know what to do. Here's a link to the modpack page: https://www.technicpack.net/modpack/sickcoolradpack.1285145 Here's the download link: https://dl.dropbox.com/s/9phcgq2z1cf9lfn/sickcoolradpack.zip Please help!