Posts

9

Joined

Last visited
Darth_Octo's Achievements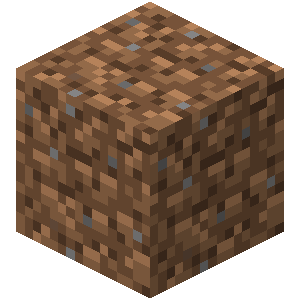 Dirt (1/9)
0
Reputation
I did have NEI but I took it out in an attempt to fix it

So I made a 1.6.4 modpack and it worked, but then recently I deiced to update it to 1.7.10, I changed pretty much all of the mods but I made the update pack the same way I made the first one. When I lauched it, however, regular 1.7.10 vanilla loaded Here is the link to the pack

Hey, Darth_Octo! This is Marc with Horizon. I just wanted to let you know that we plan on opening in a few hours! So if you're still interested feel free to check us out at hexxit.bxbservers.com and our website at bxbservers.com!

sorry, ive been kind of busy lately

Can someone host a server for me, I cant figure out how to.

IGN (In Game Name): Darth_Octo Age:14 Why Horizon?:Looking for Hexxit servers and this server looks cool What is your goal on the server?:to explore dungeons

Previous Bans: None Been playing minecraft since:12/25/12 Been Playing Technic packs since:12/25/12 Favorite mod:MineColony or IC2 Mod you would like seen added: What Number1Zombie loves to use:Quarrys Why you should be whitelisted? This looks like a pretty cool server and modpack. Also I would follow all the server rules and respect all players. I dont greif. Also, I am a pretty good builder.I have always wanted to make a buisness. What you want to do on the server: I would want to make a lab and a buisness.Also a Mansion and a moon base.In my lab I would study and test tech.

I made a Tekkitmain server using Hamachi and the plugins are CraftBukkit 1.5.1,BukkitForge 1.5.1, and MCPC+ 1.5.1 and whenever I try getting something that is added by a tekkit mod out of NEI on the server it says "there is no such item with ID ####". Also when I try getting those same items out of creative it disappears when I place it, I am sure I installed everything right, so if you know what is going on please help!!!