Posts

2

Joined

Last visited
Profile Information
Gender
Location
Interests

Minecraft Minecraft Minecraft Minecraft Minecraft Minecraft Minecraft Minecraft Minecraft Minecraft Minecraft Minecraft Minecraft Minecraft Minecraft Minecraft Minecraft Minecraft Minecraft Minecraft Minecraft Minecraft Minecraft Mario

Minecraft In-Game Name
SuperShadowP1ay's Achievements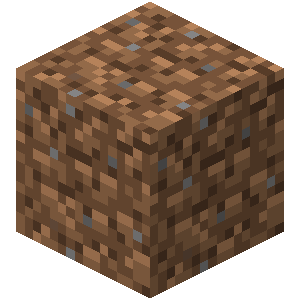 Dirt (1/9)
0
Reputation
My PC is soon going to break =P (it's old,windows xp) so I won't be able to play cuz it's sooo laggy,and also I won't be to to active on the forums for a while,bye

I hope if I try tekkit (in code tekkitmain so you know what 1)that it will not lag like nutz again =P but idk if 1GB and a NVIDIA GeForce 6150 LE graphics cade will handle it :P

Yeah it's not as good and wayyyy to laggy,space? srly people? why not just like tekkit used to be (now tekkit classic) I just wish all tekkits were like that =P

I finaly found a mod pack I can use! it's tekkit lite I'm loving it so far but 1 thing for the technic team,pls update tekkit lite to 1.6.4 or something likt that :D

Go and launch the technic launcher and goto tekkit,currently it is in 1.6.4 but if the minecraft ver changes do a different ver of optifine,download optifine 1.6.4_HD_U_C6 and goto tekkit and the little gear sign under tekkit click it and click open folder then drag optifine into the mods folder and your done! I hope this helped

(Replying to my latest update) Prob cuz I never know when I'm going to want to play but there is but 1 prob,it's to laggy for me I tryed tekkit and attack of the B-team and wassss sooo laggy,can any1 tell me about a not so laggy modpack?

Will Tekkit lag like attack of the B-team?