Posts

8

Joined

Last visited
Profile Information
Gender
Location
Interests

Gaming and meeting new people

Minecraft In-Game Name
frank123's Achievements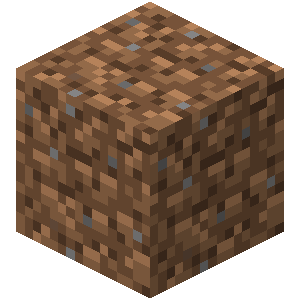 Dirt (1/9)
0
Reputation
I don't know why but no tekkit ores have spawned in ur server. It could be because it's not enabled in the configs.

IGN: frankenzob123 AGE: 16 Maturity Level: 8/10 I can be very mature but i like having fun. Favorite Mods: Applied energistics and thermal expansion Why do you want to join: I want to join a nice friendly community who can grow and have fun together. I also want to join a server without the fear of getting griefed.

I spawn into lava when i join ur server

IGN: frankenzob123 Age: 16 Why would you like to be on the whitelist?: I've been looking for a tekkit lite server which has a nice community and is active. I've been playing tekkit on and off for about 2-3 years now. If anyone needs help with the mods I would try to help them. I also want to play on a map which has not been totally mined out or griefed. Another reason is I hope to join a community that I can trust becuse in the past I've played on many servers where players grief and get away with it. If you want to contact me about further information or acceptance then either reply on here or you can reach me on skype. Skype: frankenzob123

IGN: frankenzob123 AGE: 16 Maturity Level: 8/10 Favorite Mods: all building and automatic mods. Why do you want to join: I'm looking for a nice server with a nice community where people are active.

IGN: frankenzob123 Age: 16 Country: UK Tekkit Experience: Been playing tekkit for 2/3 years Reason or Reasons for wanting to join? I would like to join a small server where no one will grief my work and get along with a small community and i also love to help people and most of all i love meeting new people.